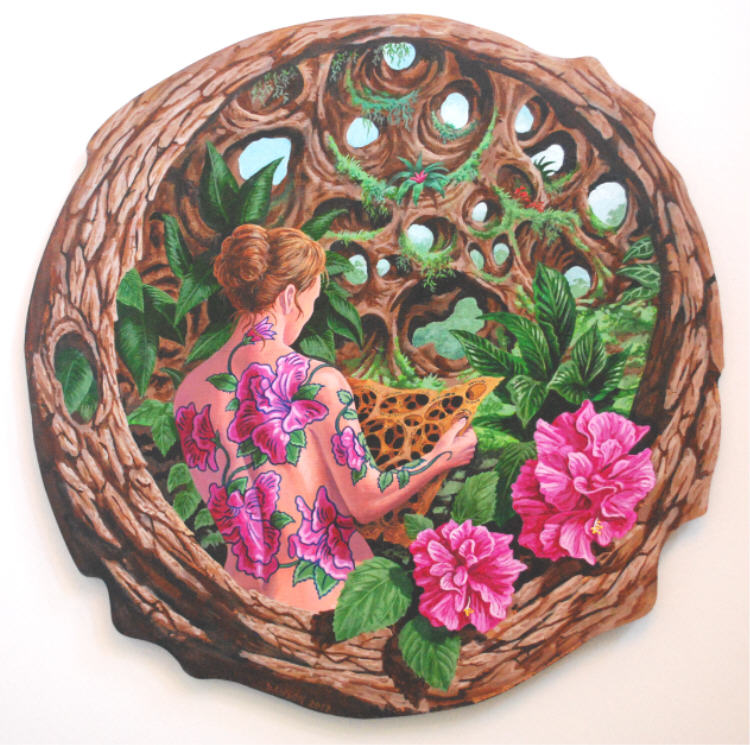 The Inner Journey/2012 /acrylic/24″x24″
Sheldon's recent painting "The Inner Journey" will be exhibited at Cre8ery Gallery from July 20th to 31st along with works by 48 other current members of the Manitoba Society of Artists. This exhibition celebrates the MSA's 110th anniversary.
Opening Reception 7:00 PM – 9:00 PM July 20th at Cre8ery Gallery (second floor) 125 Adelaide Street in Winnipeg, Manitoba.